About the Artist
John Stahr's passion for aviation was encouraged at an early age by his father, an aeronautical engineer. He is an Artist Member of the American Society of Aviation Artists (ASAA) and graduate of the Ringling College of Art and Design in Sarasota, Florida. John has been a professional artist, designer and illustrator since 1978.
As owner of Stahr Design and Artistic Aviation in Eugene, OR, his 25 plus years of creating large scale, high end vehicle graphic design has created an industry wide influence from coast to coast. He is now applying his artistic talent and expertise to creating outstanding custom aircraft visual design.
A pilot since 1991, John flies for fun, travel and to obtain first hand references for artwork in progress. Known in the fine art arena for his realistic style and dramatic cloudscapes, his original paintings are held in public and private collections throughout the United States. From these original paintings, John has self-published limited edition prints which can be obtained directly through this site.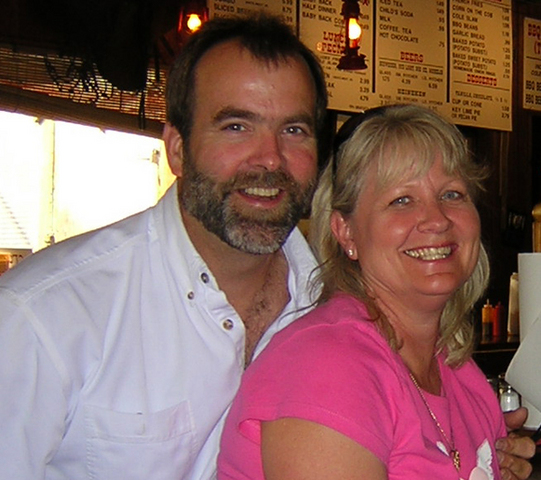 His wife Patti is the
business guru and web
manager. Their passions
include flying, scuba
diving, photography, and
guiding their young son
through life's adventures.
Calvin (right), our loyal Golden Retriever, passed on in February '08 after 14 wonderful years with us. He was well loved by many clients over the years, and will be missed.
Stepping into Calvin's role as
the official greeter and consummate shop dog, as well as a trusty, but furry, co-pilot, is Max (left). He also loves to fly, and can be found anywhere John happens to be. Max left us suddenly and too soon in early 2013.

Buster, aka 'Buzzy' came to us via Golden Bond Rescue, a terrific
Golden Retriever rescue organization in Oregon. True to form, he can be
found any where John is, enjoys meeting new people, and loves to 'GO'!